The Startup Content Marketing Agency You've Been Looking For
Startups need growth to survive.
Most importantly, they need consistent, sustainable, and predictable growth.
We help make that happen. 
We're a startup content marketing agency operating at the intersection of storytelling and SEO. We help startups build a consistent pipeline of relevant traffic and fill the funnel with qualified leads and prospects.
We've worked with dozens of startups and growth-stage companies to build a sustainable, organic growth model. Our expertise comes from decades of experience in strategic content marketing and no-bullshit, content-driven SEO. 
"Optimist understands content marketing like no other agency. They're our long-term partner for building effective content campaigns at Promo.com."
Hila Shitrit Nissim
VP of Communications, Promo.com
The Startup Content Marketing Agency for (Almost) Any Vertical
Our agency team has decades of combined experience in building and growing startups. We've helped companies in a huge range of industries and verticals, including: 
Sales technology

Support automation/AI

Consumer financial tech

Healthcare

Digital transformation and workflow automation

Operations and productivity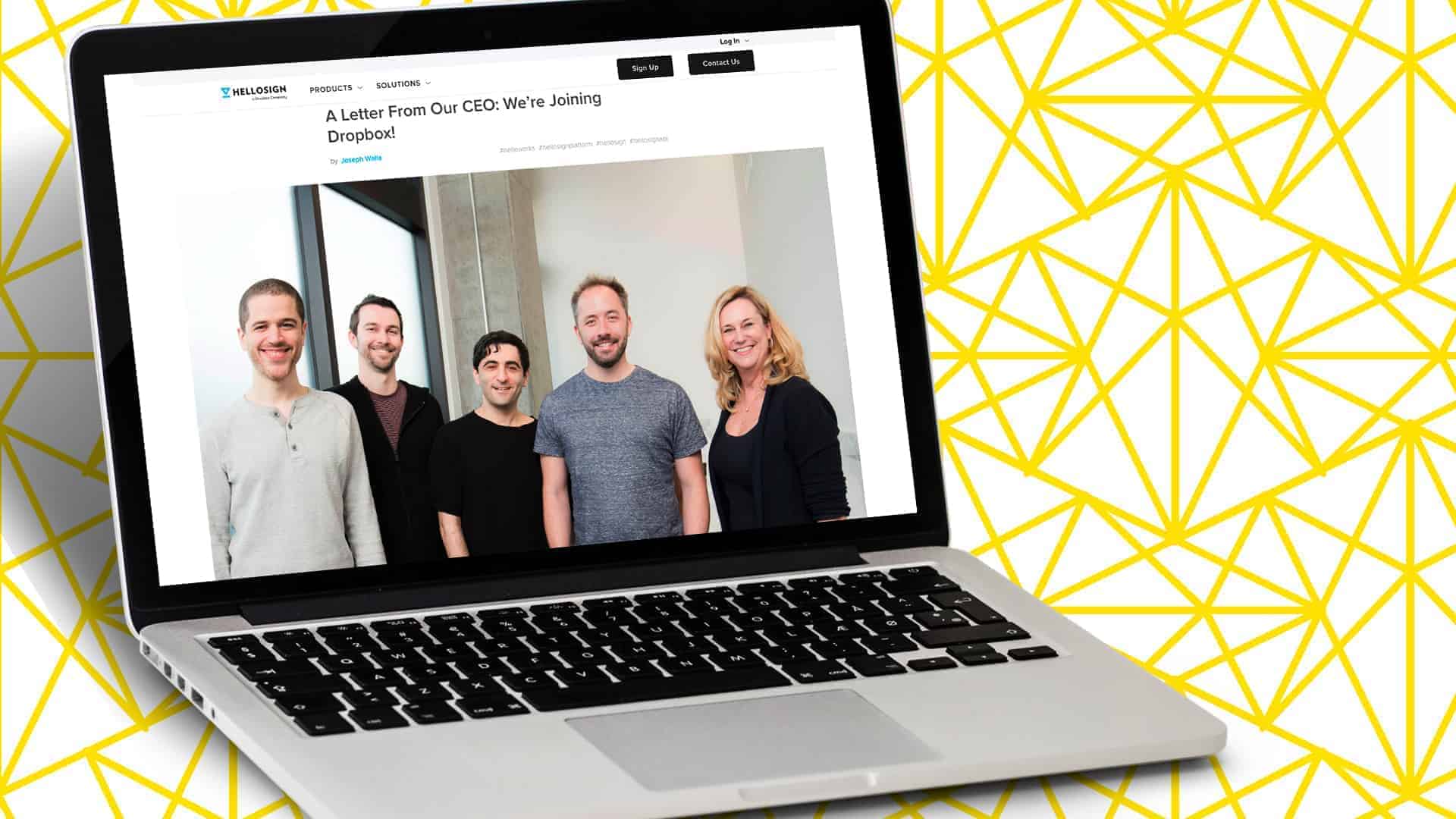 +1,308%
Organic Traffic
Proven framework for driving organic growth for B2B SaaS companies.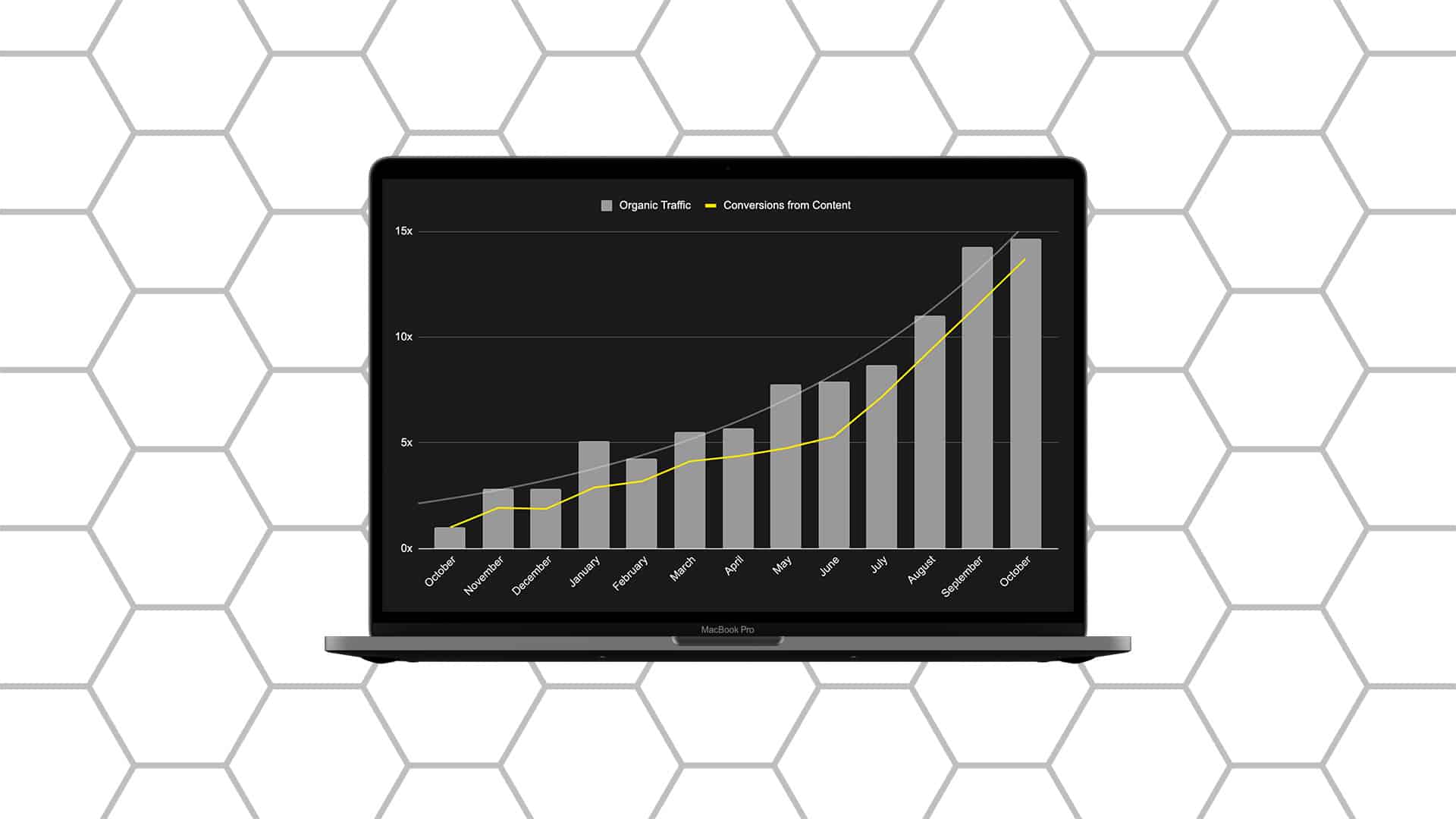 +1,270% Organic Traffic

+1,367% Sign Ups
Exponential growth in traffic to the blog and conversions from content.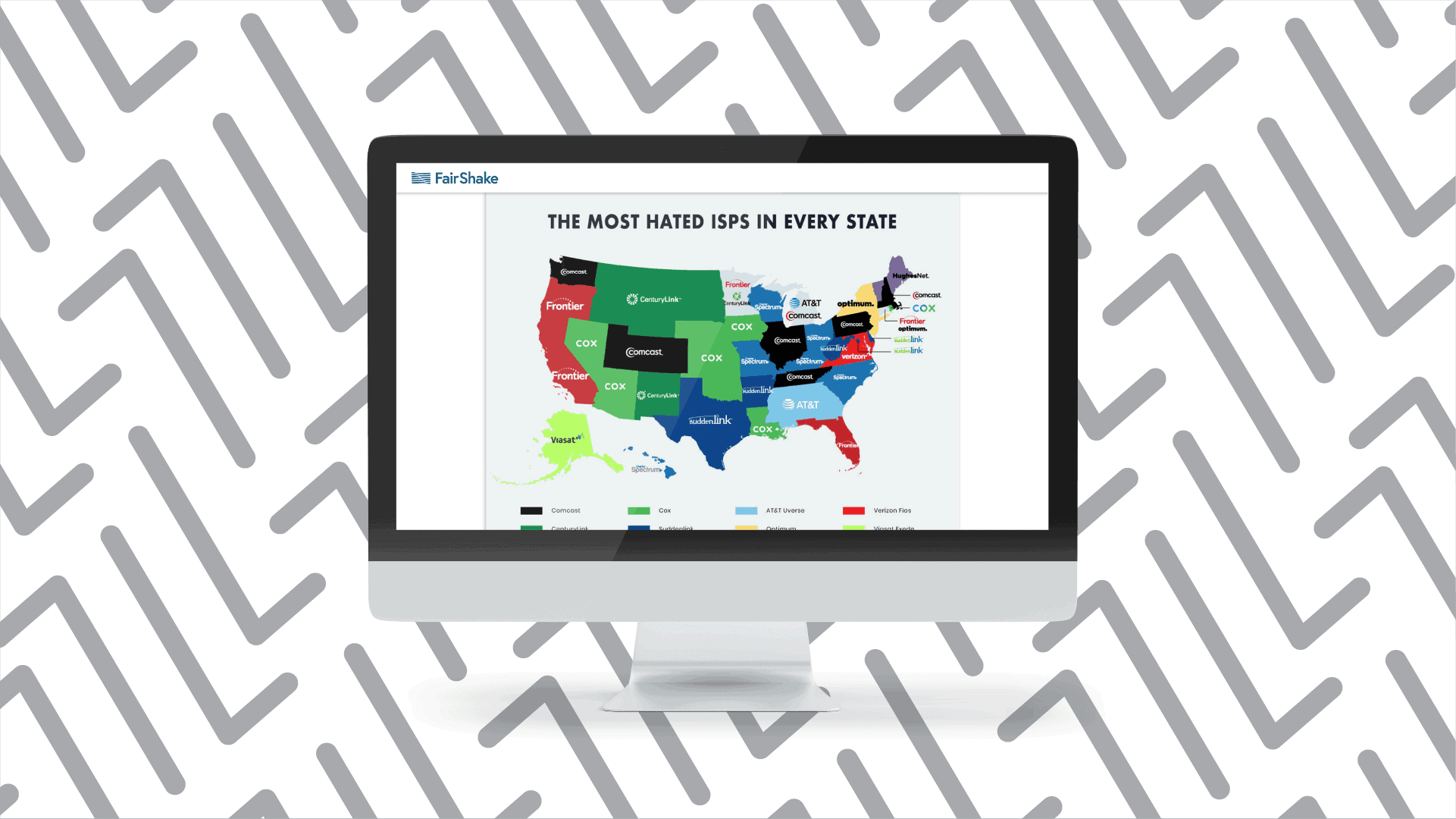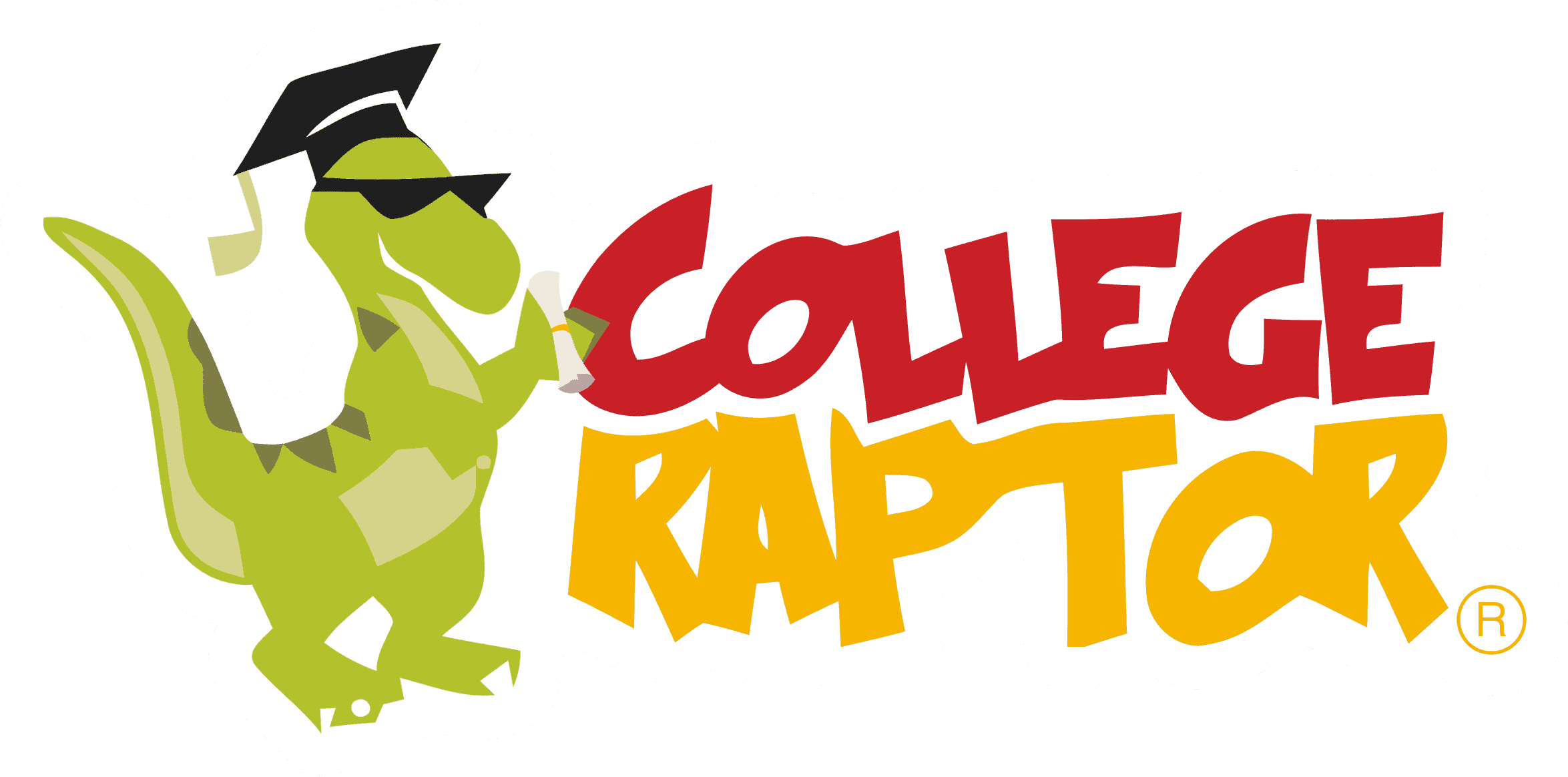 +100k/mo
organic traffic
Content marketing to massively scale search engine traffic in 12 months.
Content &
SEO Strategies Crafted by Startup Experts
Optimist is a startup content marketing agency. We believe in the power of kick-ass content and smart strategy to help the world's best companies get the attention they deserve. Our approach is a mix of content marketing and SEO—building a compounding, organic growth engine.
We don't believe in the "blog and pray" model.
We believe in building a sustainable strategy for maximizing the value of every piece of content. Using a combination of on-page SEO, content marketing, targeted linkbuilding, and ongoing optimization, we deliver proven results for clients. 
Content that Works (Hard)
We go beyond just creating great content—we put it to work. Our comprehensive strategies focus on turning every page, post, and article into an engine that drives traffic and conversions every day.
You won't find any black-hat "SEO stuff" here. 
We focus on building topical and domain authority for the keywords and topics that matter most to your audience—and your business.
Working Together to Achieve Sustainable Startup Growth
Our goal is to be a marketing partner with all of our clients. We can't achieve overnight results, so we're focused on building a long-term relationship on the basis of mutual trust and respect, repeatable processes, scalable strategies, and consistent results.
We work as an extension of your startup team, bringing a full range of skills and experience.
In the typical engagement, our team will own every part of your content marketing strategy:
Scope of Work
Research, strategy, and competitive analysis
Ongoing content management
Writing and editing
Design, data visualization, sourced photography
Community outreach
Content syndication
Linkbuilding
We can work in collaboration with your existing marketing team or work autonomously, giving you a single point of contact.
Is Optimist the Content Marketing Agency for Your Startup?
Have you ever worked with someone and things just weren't going right? Maybe the communication wasn't working or you didn't feel like you were in sync about what you're actually trying to accomplish?
Yeah, we hate that feeling.
Our entire company is built around our values–finding a good fit and doing right by the people we work with. Because of that, we value our client relationships above all else. We come into every engagement wanting to know first and foremost if there's a fit, and secondly if it makes sense to move forward. 
How to know if your startup is a good fit for our content marketing services:
We Could Be a Fit
You're looking for long-term sustainable growth
You're willing to invest in an SEO-focused content marketing strategy for several months or years
You want a partner who will own and drive the entire content marketing strategy
Your primary GTM motion is product-led
You have a goal for using content and SEO to drive business outcomes
Your team can dedicate one or two stakeholders to be our main touchpoint(s)
We're Probably Not a Fit
You want quick, overnight results
You're shopping for low-quality, mass-produced, cheap content
You're primarily looking for a link-building engagement
You're looking for a one-off project or marketing campaign
Your primary GTM motion is sales-led
Publishing content requires review and approval from many stakeholders
Does this seem like a fit for your growth goals? Let's connect and discuss how we can help your startup build a smart and sustainable growth strategy.
Let's Grow Together
Think we may be the content marketing agency you're looking for?
Full-service engagements start at $10,000/mo.