Content Marketing Case Studies
Learn how we've applied our thinking, frameworks, and strategies to drive massive growth for startups, scaleups, and even ourselves. Combining decades of experience in content marketing and SEO, we've been lucky to work with some amazing clients over the past few years.
3 unicorns, $2 billion in venture capital, and 6 acquisitions walk into a bar…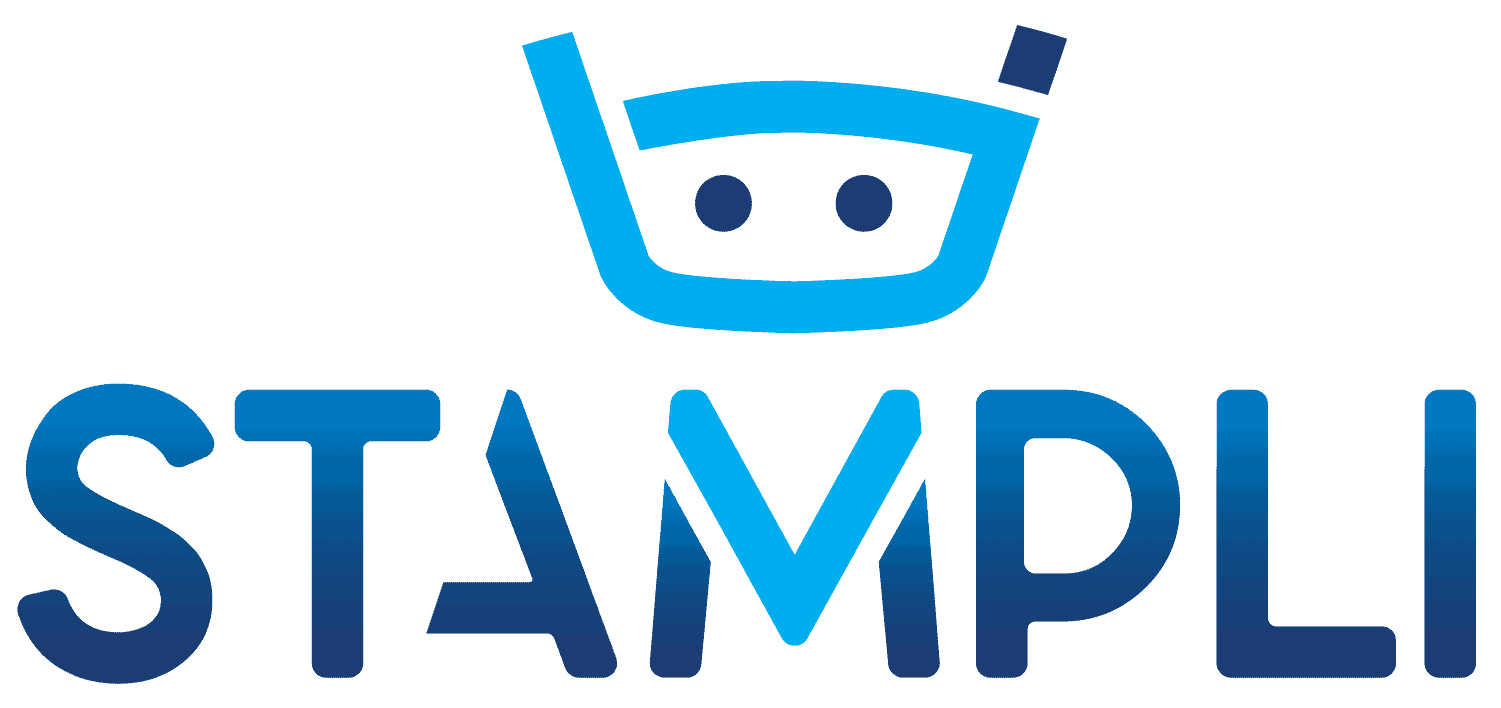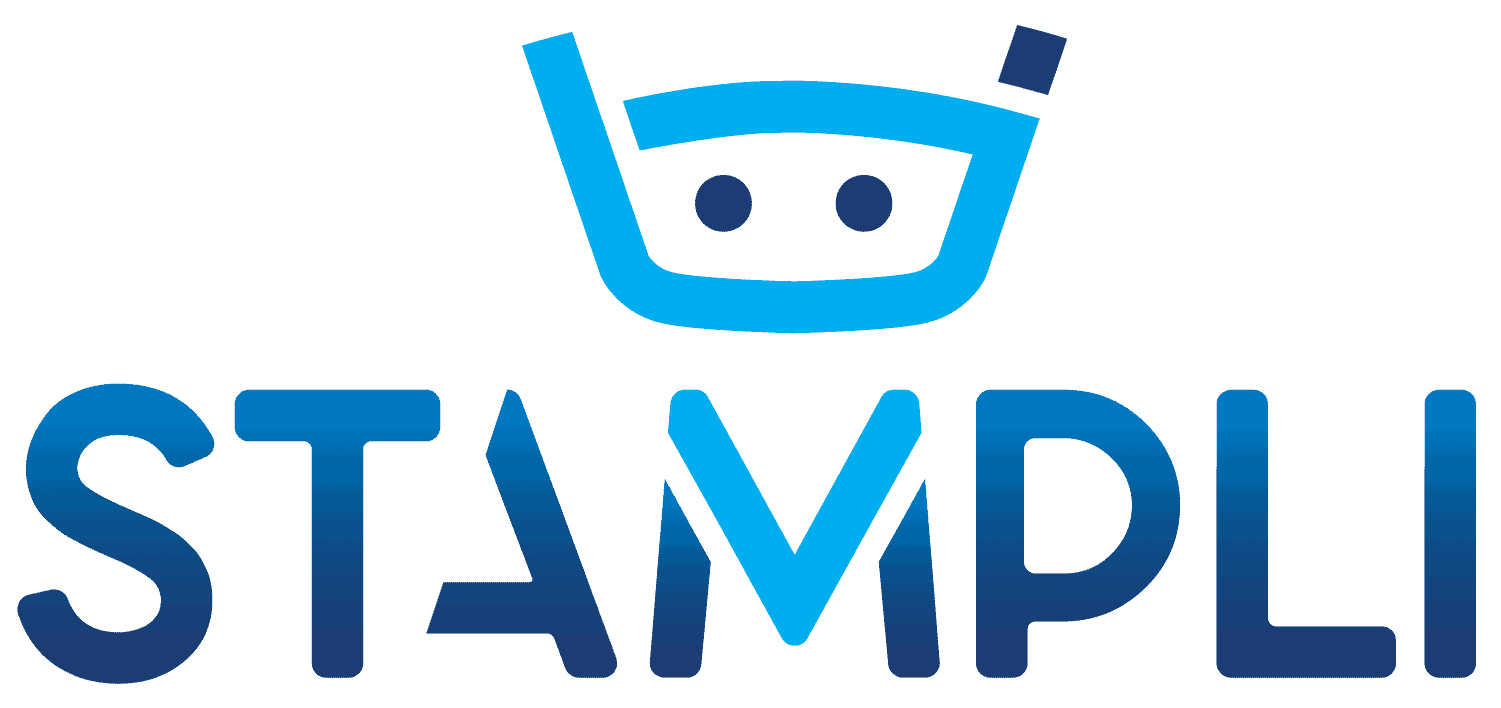 Get access to the Optimist Case Study Collection
See how we've driven triple- and quadruple-digit growth for startups, SaaS, and tech companies of all types.
We respect your privacy. Unsubscribe at any time.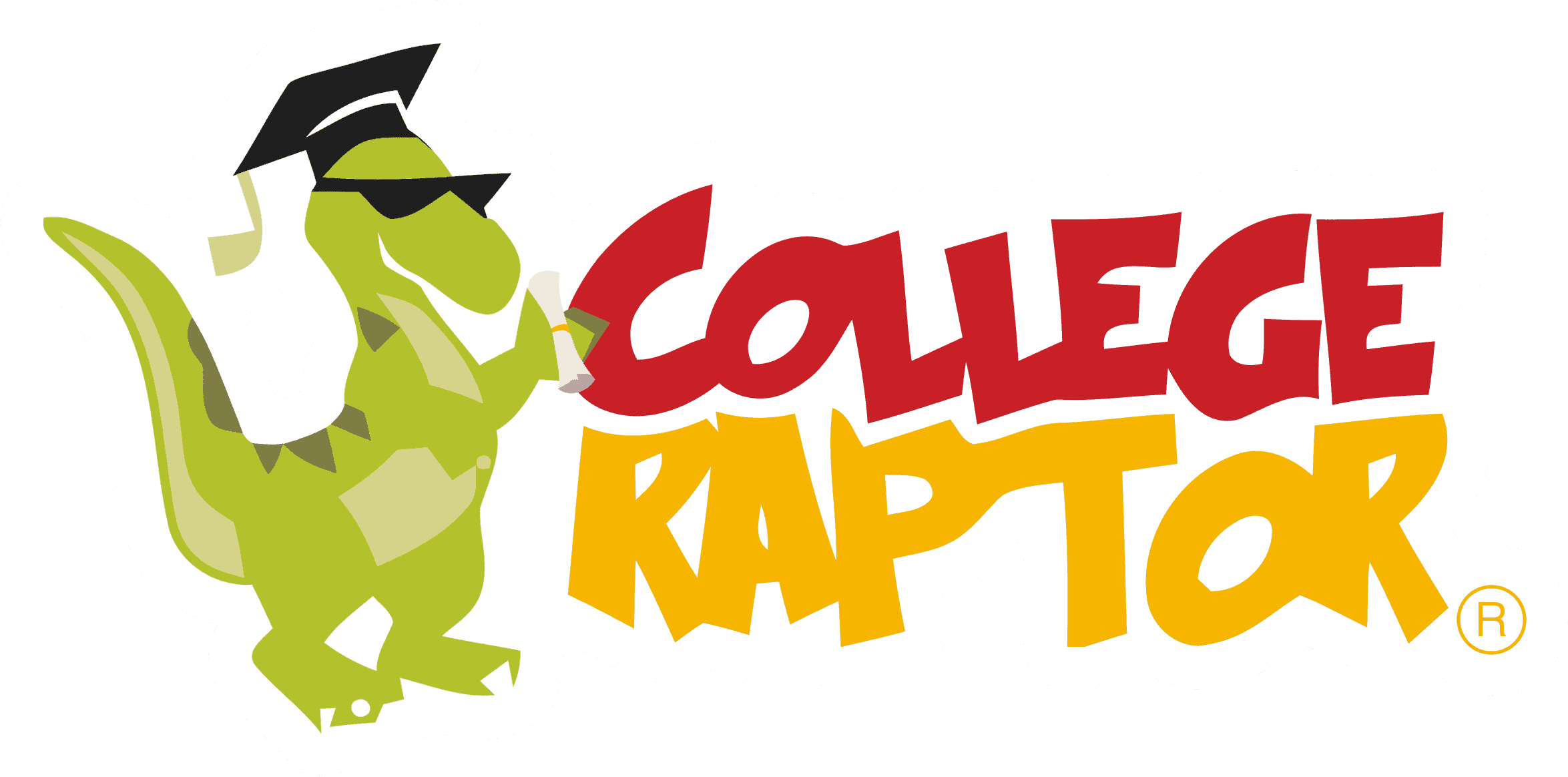 Zero to 100k Organic/Month (In About 1 Year)
Learn how we helped an ed-tech startup scale from 0 traffic to over 100,000 organic visits per month—in about 1 year!
"'Blog and pray' wasn't going to be a good approach when I had to talk to the board of directors and investors."
1,308% Organic Growth in 17 Months
Leading up to their acquisition by DropBox, our team helped HelloSign massively scale inbound traffic and leads.
"We've seen major growth in our organic blog traffic and a steep uptick in engagement. Bringing on Optimist has without a doubt allowed us to scale successful content efforts at HelloSign."
– Claire Murdough, Content Marketing Manager, HelloSign
$1.5 Million in Sales Pipeline in Year 1
Applying our own inbound marketing framework, this is the story of how Optimist built a $1.5MM inbound pipeline in our first year.
"You can blog until you're blue in the face, but unless you have a strategy for how to drive traffic to that content, you'll just be wasting time and money."
757% Growth in Blog Traffic Over 20 Months
Working with Plytix, we've been able to nearly 10x their blog traffic in less than 2 years. Content marketing and SEO is now their #1 channel for growth.
"Optimist is a kick-ass partner. They're a critical part of the Plytix team. They've helped us build a predictable growth strategy and turned organic into our #1 channel for traffic and leads."
– Morten Polsen, CEO, Plytix

5 Months =
145% Growth
As Submittable pursued an aggressive growth strategy in the publishing, higher education, and CSR verticals, they worked with our team to build a comprehensive content marketing and SEO plan.
"Optimist checks all the boxes: Quality, human-first content that gets results, produced by genuinely kind, good-to-work-with humans."
– Keriann Strickland, Director of Product & Content Marketing, Submittable
100% Growth in Organic Traffic in Just 6 Months
We've helped Contentstack become a leader in the Content Experience vertical as the de facto headless CMS for ambitious enterprises.
"The Optimist team has been a critical partner in our growth strategy at Contentstack. They're truly the best in the content business and like a secret weapon for growth-stage companies."
– Matthew Baier, CMO & COO, Contentstack

454% Organic Growth in
9 Months
Optimist worked as part of FairShake's integrated content, SEO, and linkbuilding strategy to help drive exponential growth and help thousands of consumers navigate the arbitration process.
"Working with the Optimist team is always a joy. They are fun, professional, and excellent at what they do: Telling stories that people want to consume and share."
– Lauren Sliter, Senior Manager for Content & Social, FairShake

6,719% growth in 20 Months
Optimist built a content marketing strategy from the ground up for this D2C retailer that's been operating for over 40 years.
"Optimist took our 0 traffic blog and did it all: Planning, research, writing, and design. The result is 100K+ qualified visits per month, a huge lead source for our business and our blog is now a reference in our industry. We really couldn't have done that without them!"
– Benjamin Guez, Partner & CTO, Adepem

2,961% Growth in Organic Traffic + 4,200% Growth in Organic Conversions in 15 Months
Our team helped Kubera carve out a high-growth niche in the ultra-competitive world of personal financial software.
"Optimist understands startup growth. Their team delivers world-class work with a laser focus on driving business results."
– Rohit Nadhani,  CEO, Kubera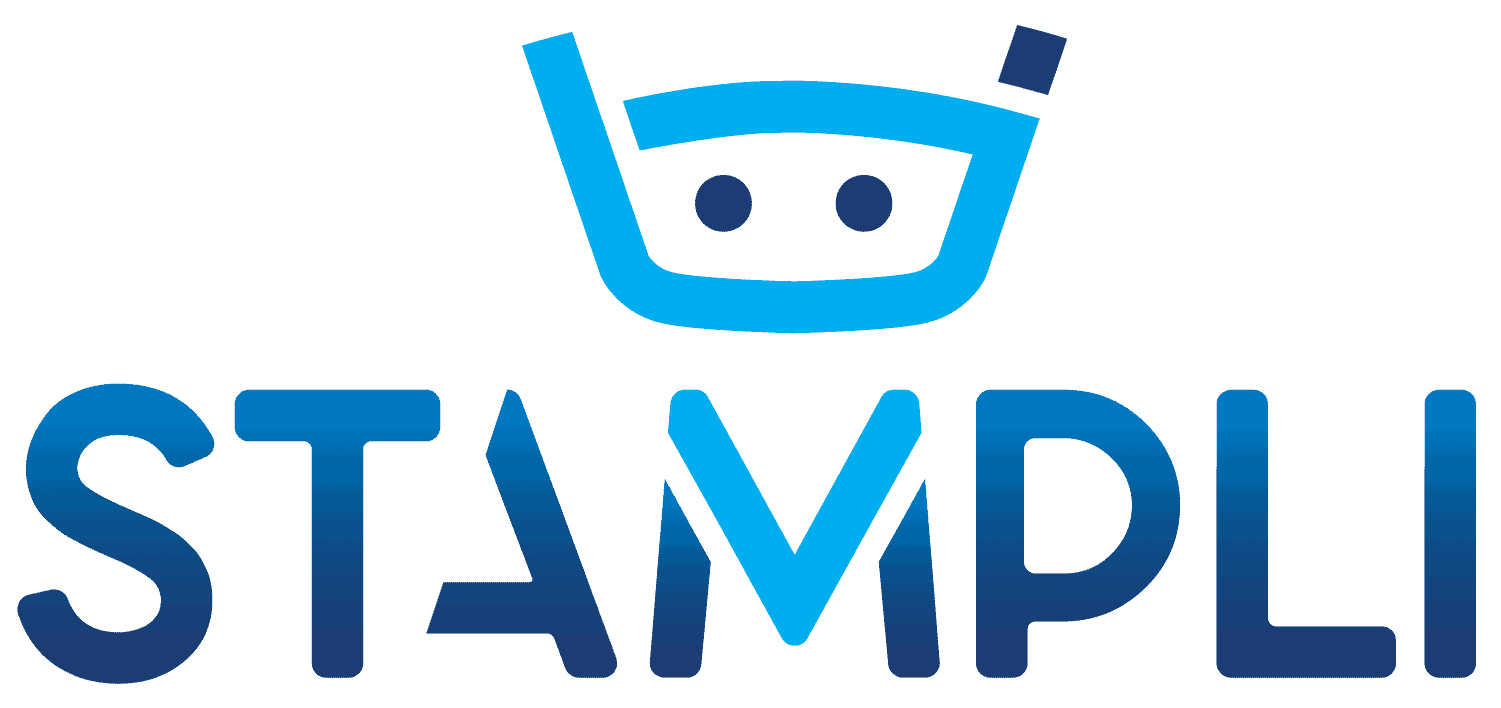 3X Growth in Organic Traffic * 2.5X Growth in Organic Conversions = 20X Growth in Organic Traffic Value
We helped Stampli dominate the SERPs for high-impact, business-critical keywords that generate traffic and consistently drive direct sales leads and revenue.
"Optimist is the best content marketing agency for startups, period. I've hired them at two companies because they're experts at combining content and SEO into a strategy that drives real growth."
– Tiffany Fox Quintana, VP Marketing, Stampli
Let's Grow Together
Think we may be the content marketing agency you're looking for?
Full-service engagements start at $10,000/mo.