Optimist doesn't have a big, swanky office with unusable chairs or completely impractical "meeting" spaces right in the middle of an open work floor (seriously, what is up with that?!)
We're digital, remote, and distributed. Each member of our team is a full-time, professional freelancer with years of experience under their belt.
We're a collective that forms different teams for each client project.
When it's time to work together, we look at the client's specific industry, their needs and goals, and our team's skills and experience. Then, we assemble a group of the best talent for each particular role from our squad or go out and recruit the right person. Each client team is custom built and adaptable to meet their changing needs.
Here are the faces that make it happen.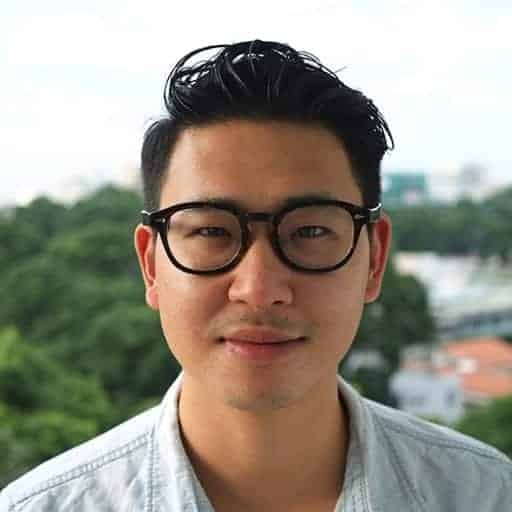 Derrick
Datavizualization Dynamo
Since 2018
Taipei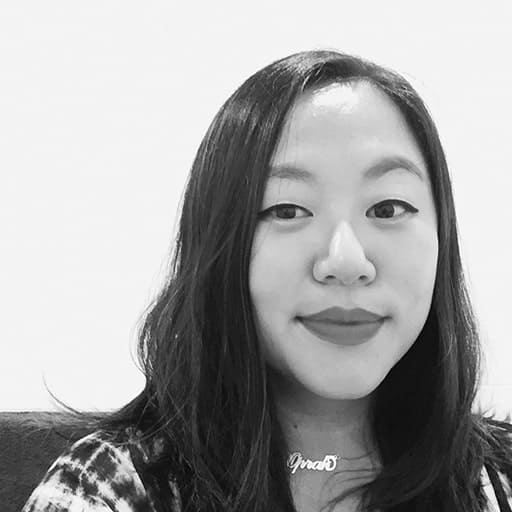 Anabelle
Multidisciplinary Maven
Since 2018
Brooklyn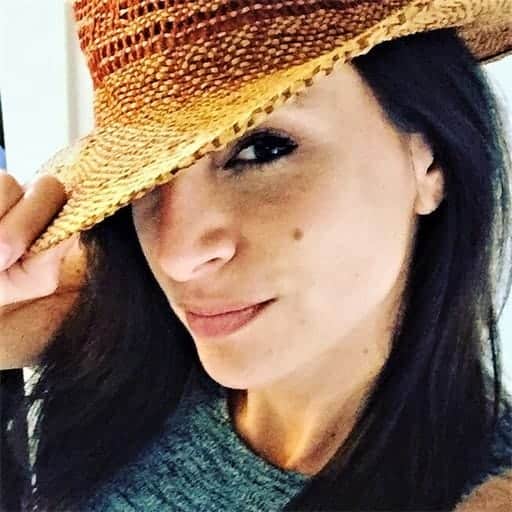 Jenna
Editorial Exceptionalist
Since 2020
Sarasota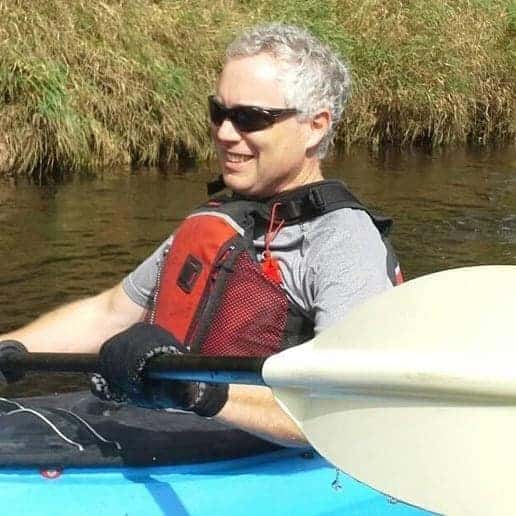 Scott
Content Composer
Since 2022
Nova Scotia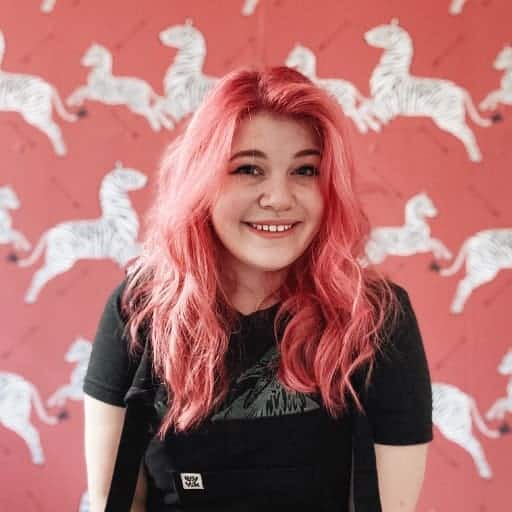 Sydney
Anagraphic Ace
Since 2019
Pittsburgh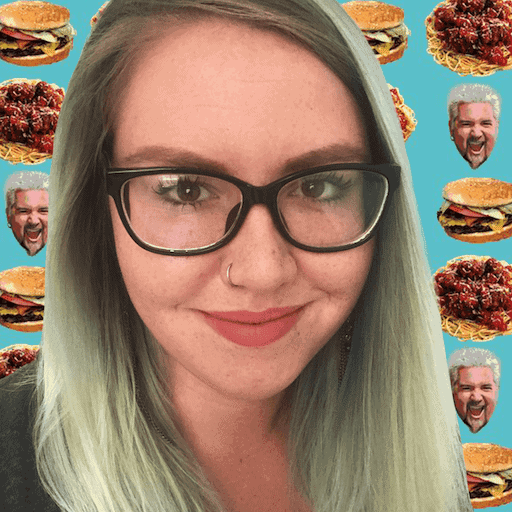 Christina
Wordsmithing Wunderkind
since 2019
Chicago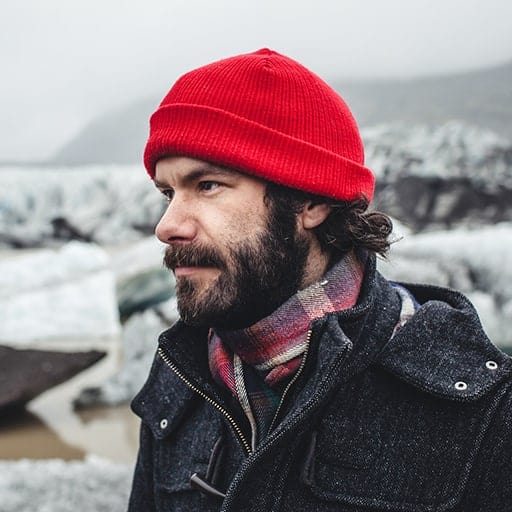 Daniel
Pictoral Proficient
Since 2021
Brighton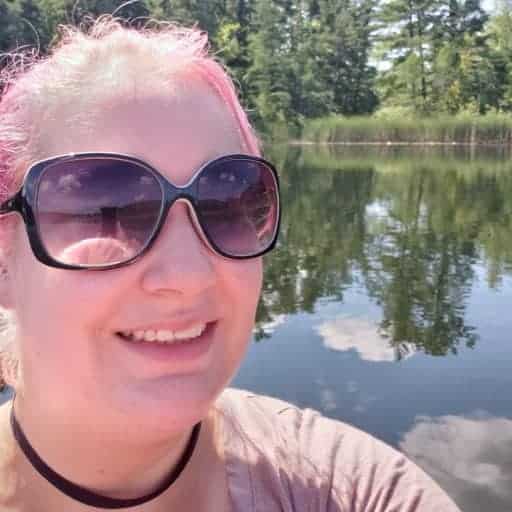 Katy
Mechanics Maestro
Since 2017
Madison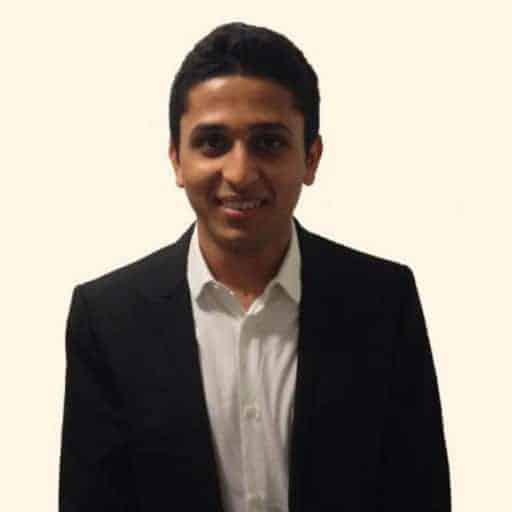 Prateek
SEO Soothsayer
Since 2016
Los Angeles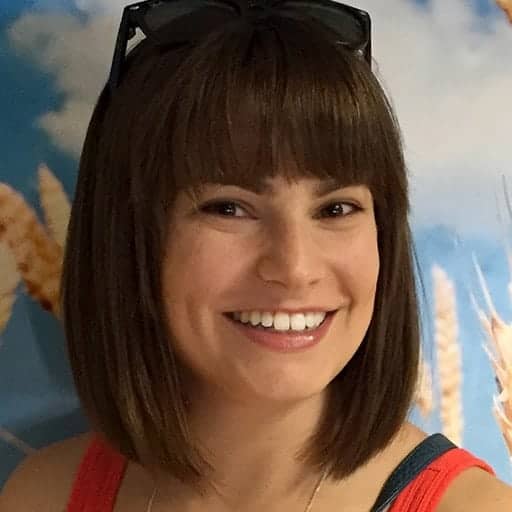 Laura
Visual Virtuoso
Since 2016
Jacksonville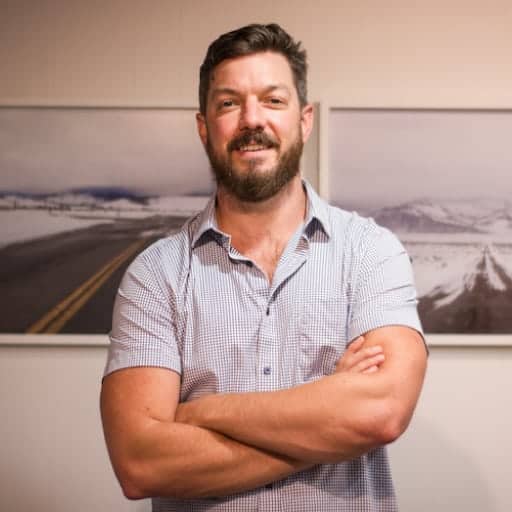 Logan
Strategy Scholar
Since 2021
Northern California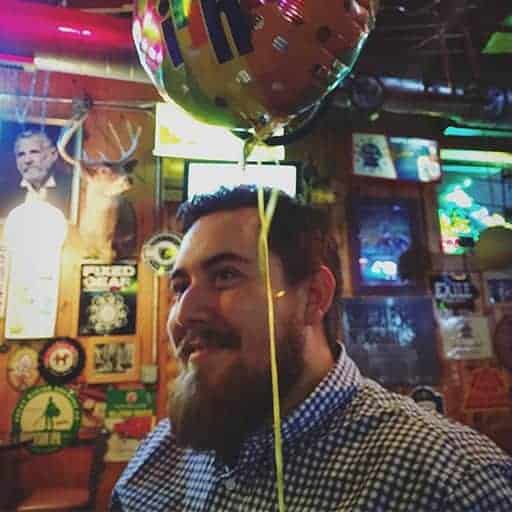 Tyler
Top Tactician
Since 2016
Nomad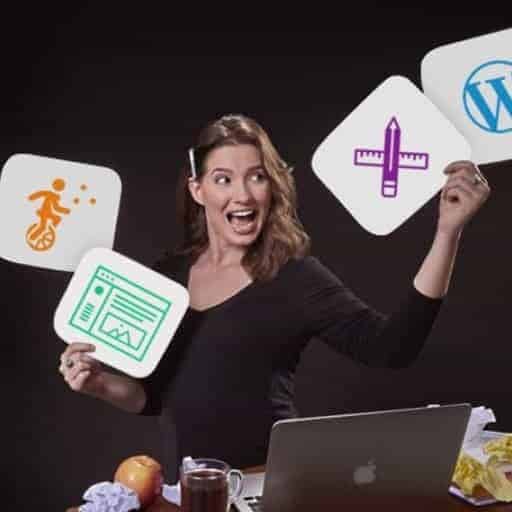 Tina
Storytelling Savant
Since 2018
Longmont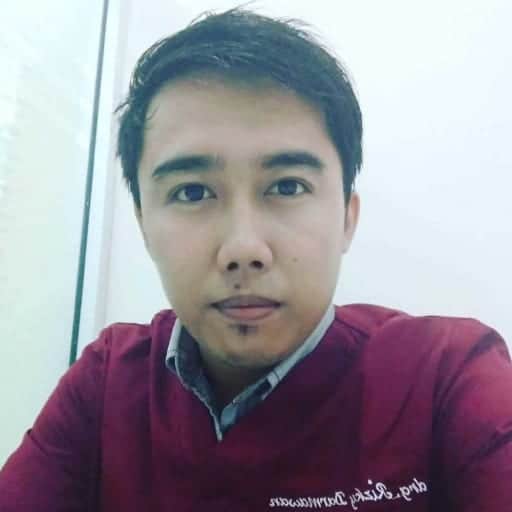 Rizky
CMS Controller
Since 2018
Aceh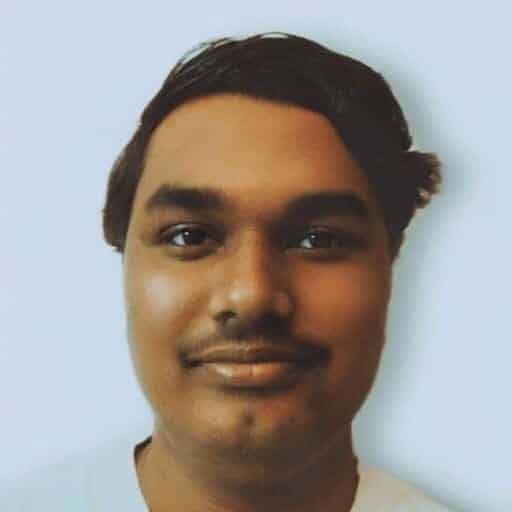 Ritoban
Copy Commsumate
Since 2021
Kolkata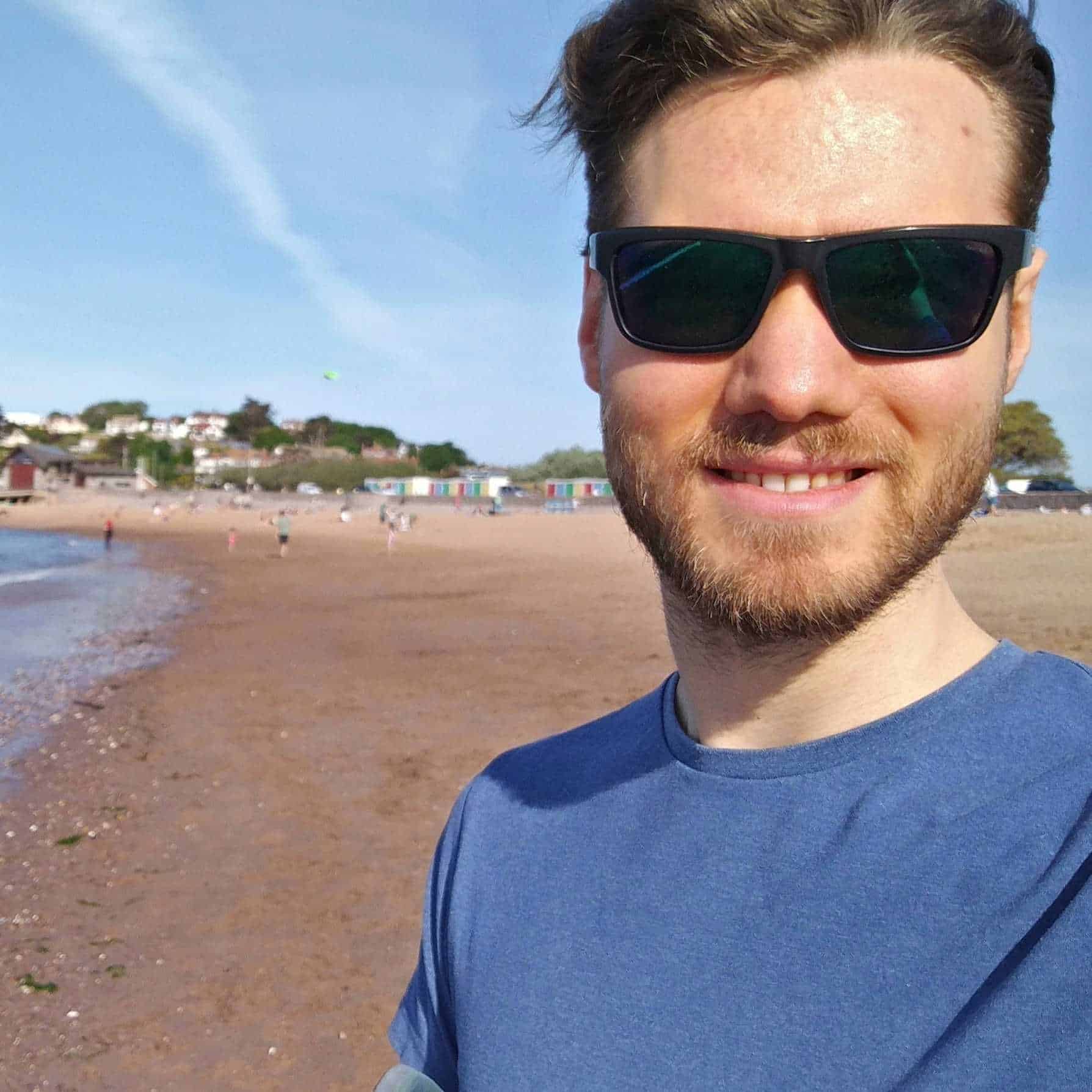 Mark
Prose Prodigy
Since 2021
Devon
Join the Optimist Team and Talent Network
Optimist is always looking for incredibly talented freelancers to join our core team and our Talent Network.
Interested in working with us?
Here are the roles: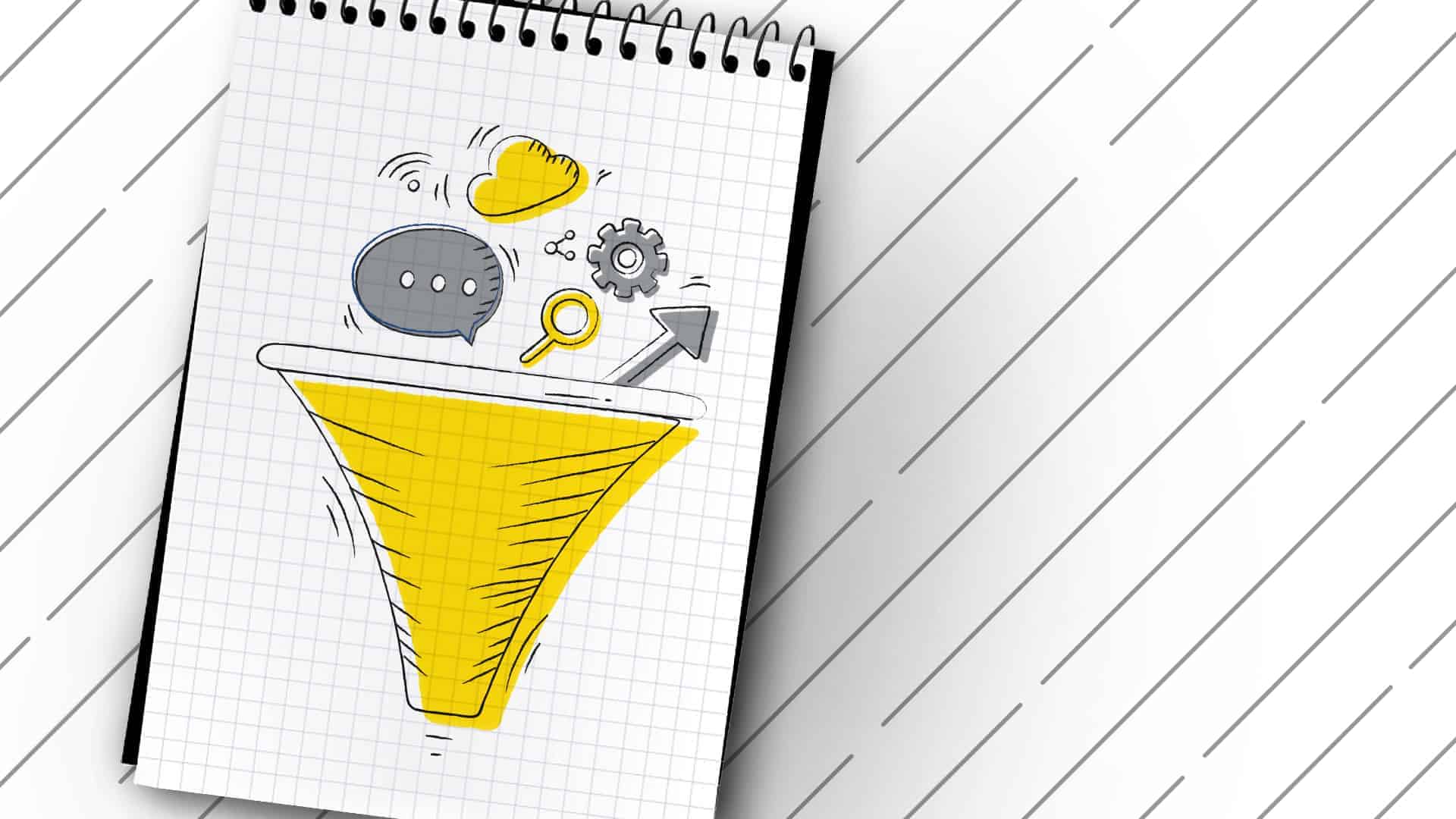 Top of the Funnel
Our Extended Content Marketing Community
Our team and our community partners make up just a small percentage of the overall Optimist community. Top of the Funnel is our free growth community for all things content marketing, inbound, and SEO. Hundreds of strategists, writers, designers, analysts, managers, and content marketers at all levels and skill sets join our community to learn, network, and share work and referral opportunities.
Click below to learn more about Top of the Funnel and join the free Slack community.