We Build Organic
Growth Engines for
Product-Led Companies
We are a growth-focused SEO and content marketing agency for startups and growth-stage businesses.
Driving Growth from Series A to IPO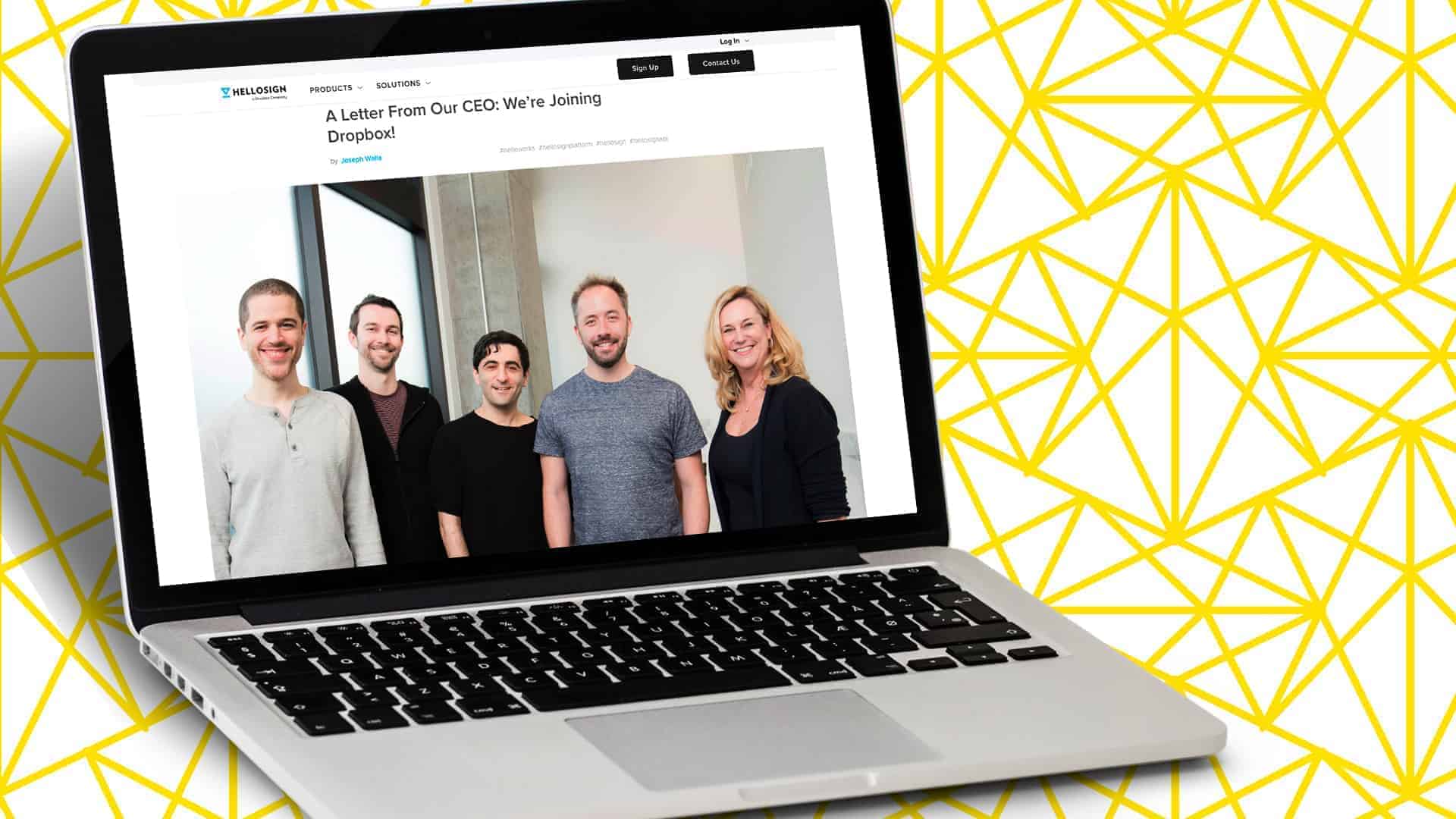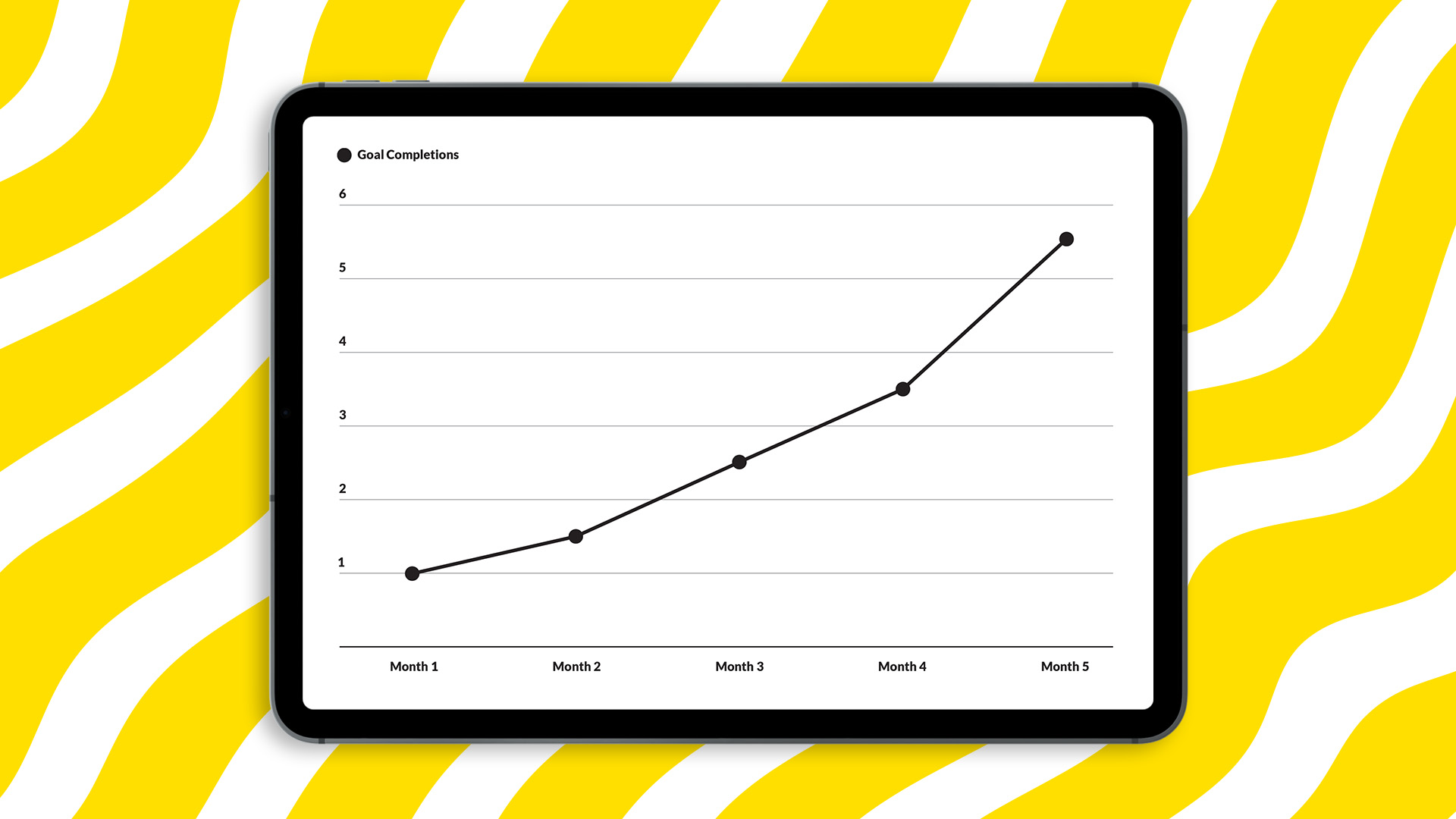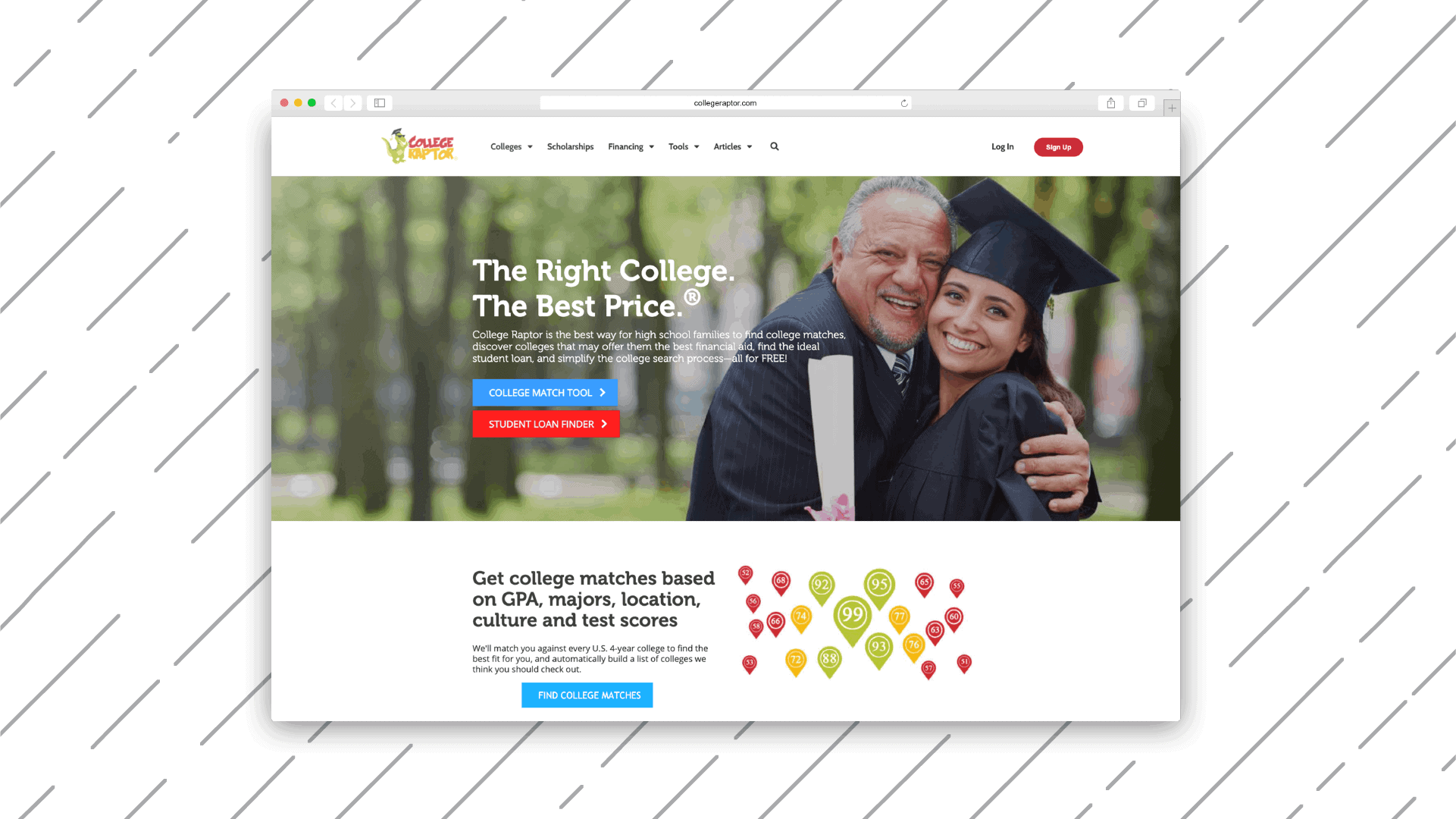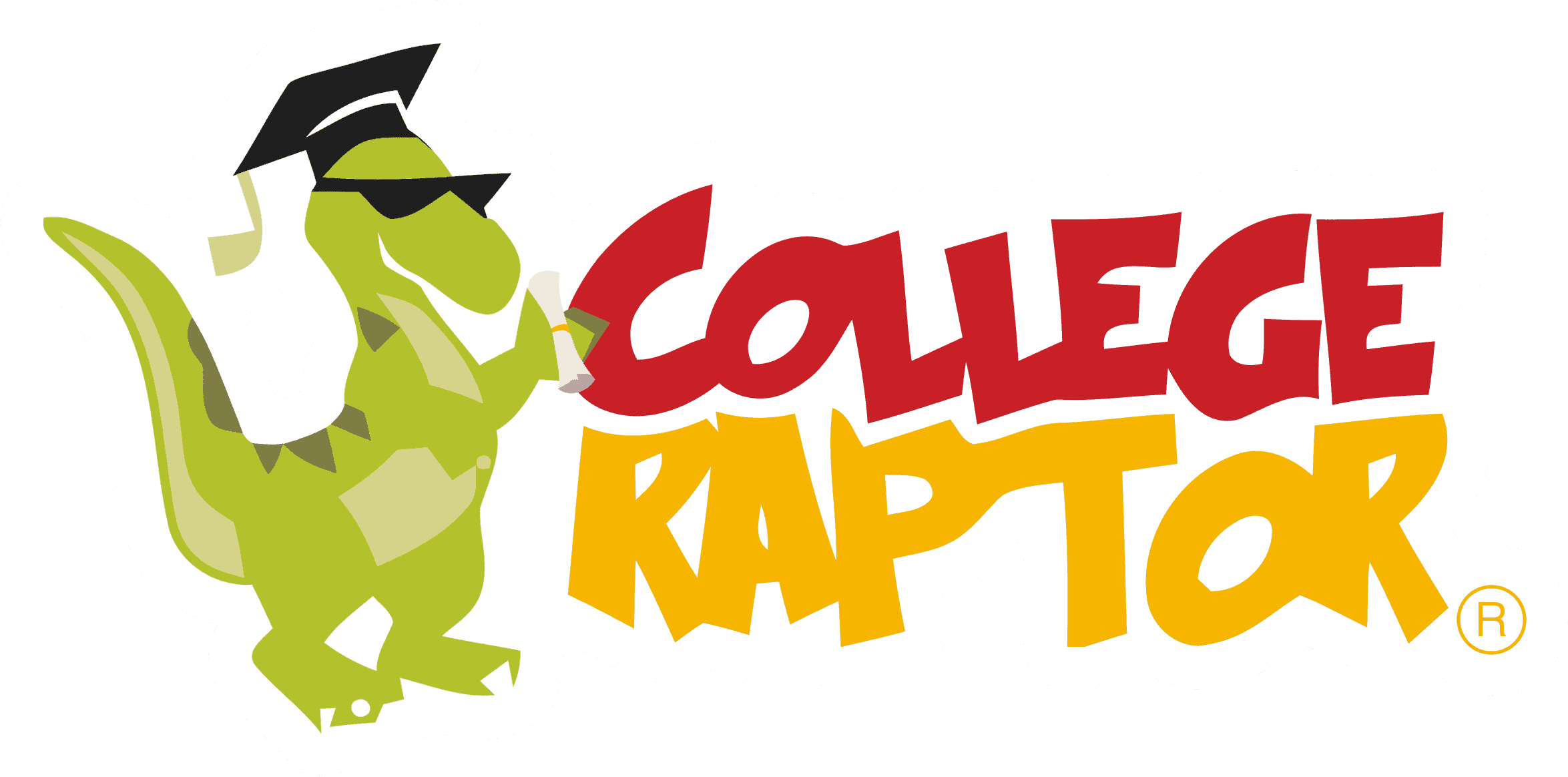 0 to 100k/mo
Organic Traffic
Maximizing the value of strategic content.
Each piece of content we create is specifically engineered to work within a goals-driven strategy to create results.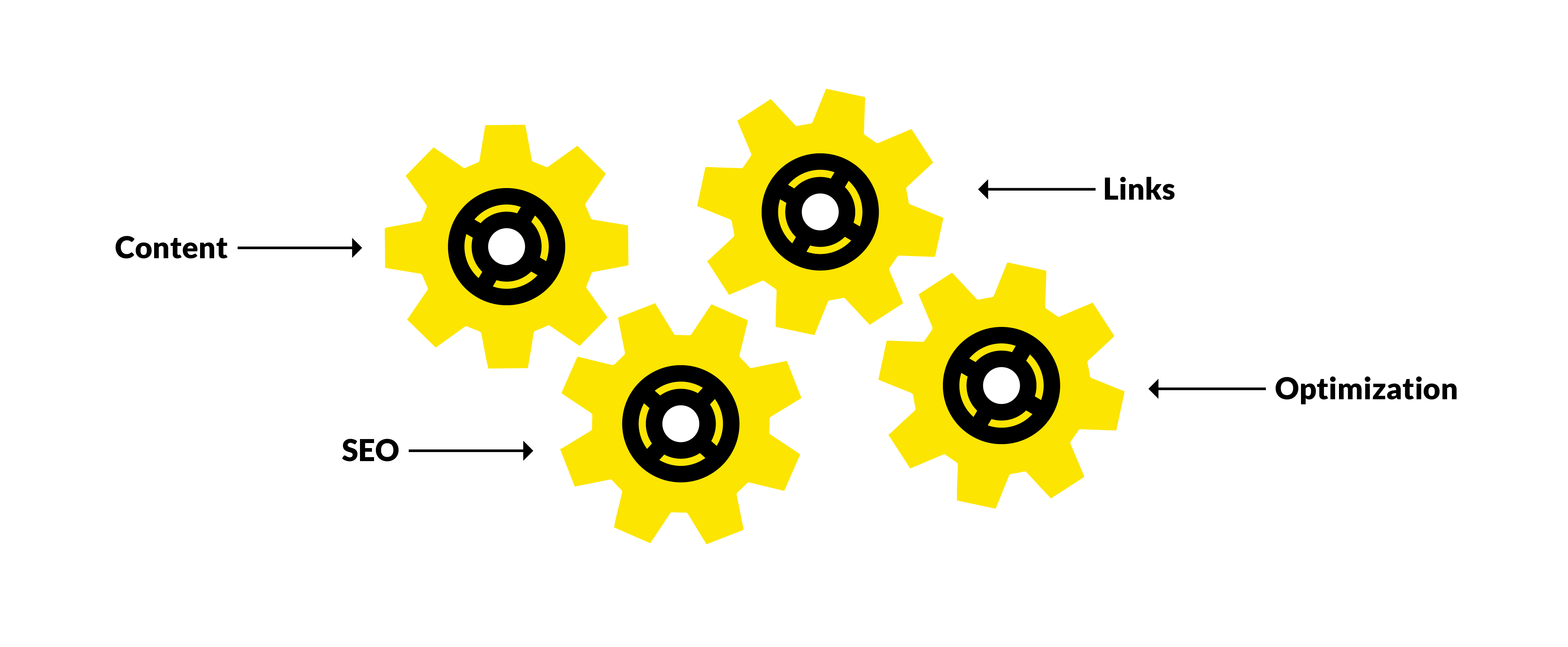 Values Over Everything
Optimist was founded in four core values—and they shape our work and our operations.
Do What's Right.
Default to honesty and transparency; 100% white-hat tactics centered on creating kick-ass content and showing it to the right people.
Be Human.
Show empathy and create for people first. We work with people, not software. The ideal working arrangement is transparent and interactive—shared Slack channels, open communications, and clear planning.
Ask Why.
Everyone on our team is a strategist. We test, learn, iterate, and grow. Our process is built around understanding the core problem that we're solving and prescribing a solution based on data. Strategy is never blindly dictated.
Give a Shit.
Work with intention, purpose, and passion; month-to-month contracts keep us engaged with client goals and hungry for success.
Hand-Selected Content Marketing Teams for Each Client
There's no one-size-fits-all solution.
Optimist is always looking for incredibly talented freelancers
Interested in working with us?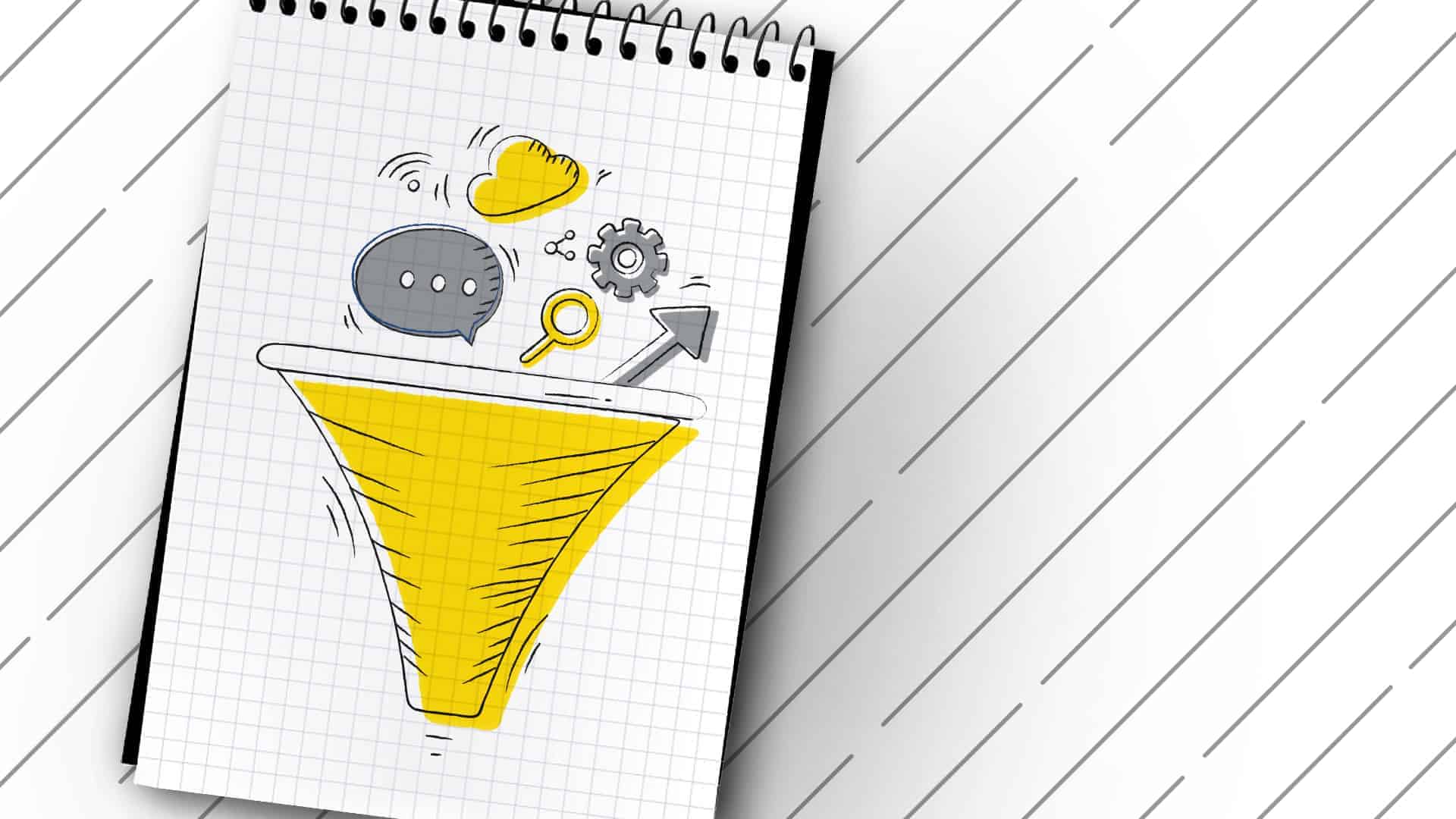 Content Marketing Community
Top of the Funnel is a place to learn, network, and share work and referral opportunities.
Join hundreds of strategists, writers, designers, analysts, managers, and content marketers in our free growth community for all things content marketing, inbound, and SEO.
Let's Grow Together
Think we may be the content marketing agency you're looking for?
Full-service engagements start at $10,000/mo.