The B2B Content Marketing Agency that Delivers Real Growth
Scaling a B2B company can be difficult. In the early days, you can hustle for work. You can network and grow through word of mouth, referrals, and maybe some prospecting. But, as your company grows, you need a system and a process that scales. You want leads that come to you, ready to hire your company. Most importantly, you want those leads to flow in on a daily, weekly, or monthly basis—at a predictable pace. 
Cue: Inbound marketing. 
Using content marketing and SEO to generate inbound traffic and leads is a proven strategy that has helped build and scale some of the most successful B2B companies in the last 10 years. Everyone from Hubspot to Salesforce has grown their business—in large part—through inbound marketing. But what does that actually look like for a company like yours? The classic inbound framework is simple.
Using a strategic mix of on-page SEO, content marketing, linkbuilding, and ongoing optimization, you can build an engine that drives compounding organic growth.
But there's a problem.
Most companies don't have the traffic they need to sustain an inbound model. 
And just creating content won't guarantee you generate traffic—it's a catch-22 that convinces many companies that inbound doesn't work. Those companies are wrong. 
Inbound marketing works when it's done correctly.
"Blog and Pray" is Not an Inbound Strategy
How often have you been on a company's site and their "blog" looks like a barren wasteland?
They may even be writing and publishing content regularly. But it's obvious that no one is reading those articles, sharing them, or commenting. It's just kind of sad; like stumbling upon someone who's in a room by themselves, carrying on a conversation all alone.
What's that–is your company guilty, too?
"Optimist is a kick-ass partner. They're a critical part of the Plytix team. They've helped us build a predictable growth strategy and turned organic into our #1 channel for traffic and leads."
Morten Polsen
CEO, Plytix
The truth is that most of the content that's created online never gets shared or read by anyone beyond the people who work at the company. That's because most companies have no strategy or plan for their content marketing beyond just publishing content and hoping for the best. Surely if you pump out enough blog posts, something magically happens–right? 
Nope. Probably not.
We call this approach to content marketing, "blog and pray". Companies often go years and years following this approach. They wait patiently, pouring more and more money into their content, hoping that one day it pays off. Unfortunately, in most cases, this never works. These companies keep blogging and blogging but never actually move the needle. There's nothing to show for all of that time and money invested in creating and publishing content. If that's the case, then what's the point of spending time and money on creating content?
This is where Optimist can help.
Inbound B2B Leads On Autopilot
Building an inbound marketing strategy can seem like the holy grail. After all, who doesn't want to just sit back and let new business come to them? Generating targeted traffic and leads lets companies spend less time looking for work and more time closing deals—and executing. 
Here's the problem: Most companies don't know how to execute an inbound marketing strategy. 
Sure, they understand that they need to create content. Maybe they have a vague sense of how SEO works. But, they don't have any real knowledge or expertise when it comes to growing and scaling traffic. Worse yet, most marketing agencies only know how to create and publish content, but not how to use it to actually generate traffic and leads.
That's where we can help.
Optimist helps B2B companies plan and execute content-driven, inbound lead generation strategies. We go beyond just publishing content. Every engagement with our team is a full-service endeavor and includes a dedicated crew (5-7+ people) to run your content marketing and inbound program. 
Scope of Work
Research, strategy, and competitive analysis
Ongoing content management
Writing and editing
Design, data visualization, sourced photography
Community outreach
Content syndication
Linkbuilding
We can work in collaboration with your existing marketing team or work autonomously, giving you a single point of contact.
We work with clients to develop a proven, results-focused inbound marketing strategy. We help B2B companies grow their visibility, drive targeted traffic, and fill their marketing and sales funnel with qualified leads.
Hell, we've even done it for ourselves.
Our agency generated $1.5MM in 100% inbound sales leads in our first year.
And we've continued to grow in the same way ever since.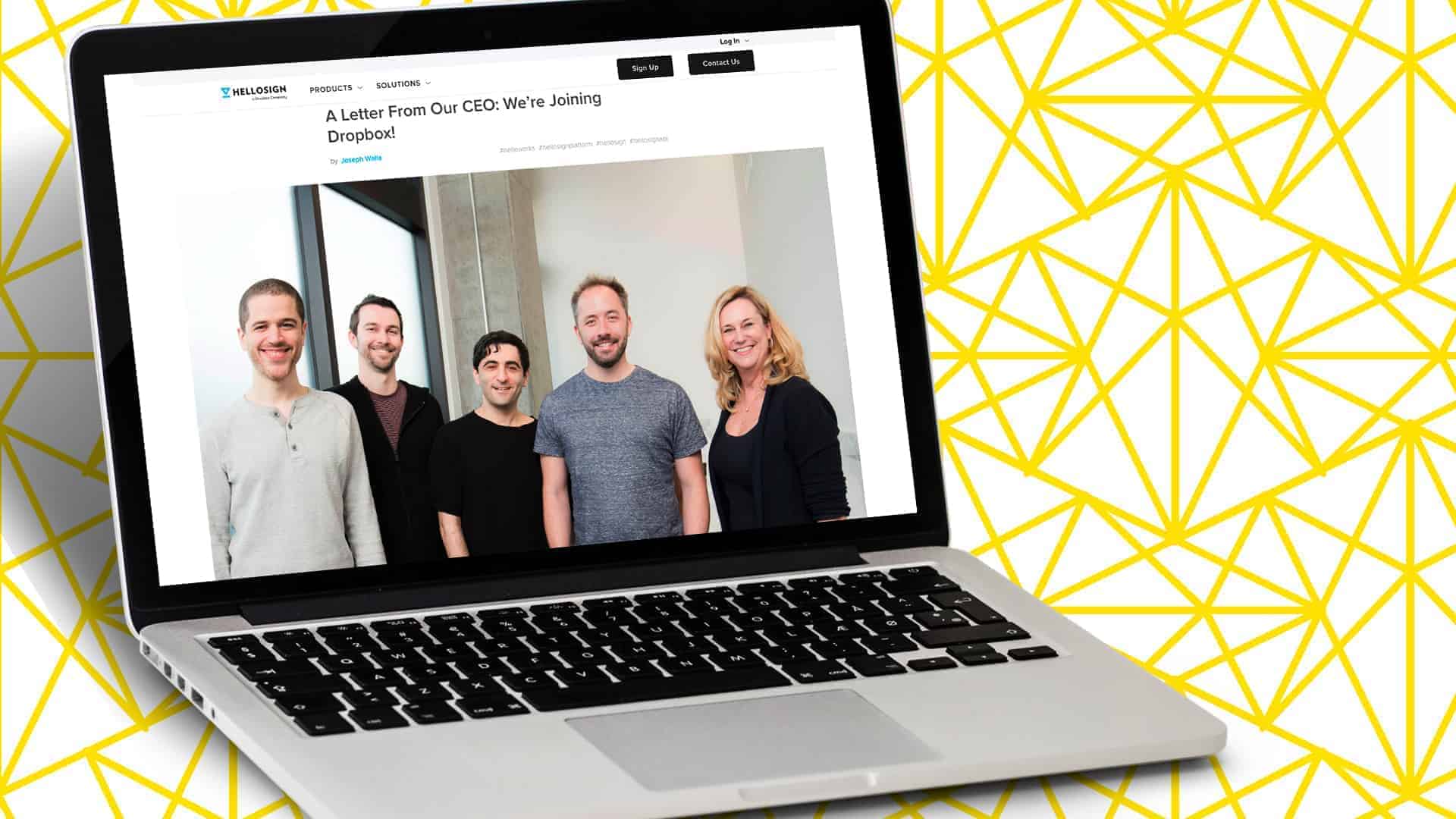 +1,308%
Organic Traffic
Proven framework for driving organic growth for B2B SaaS companies.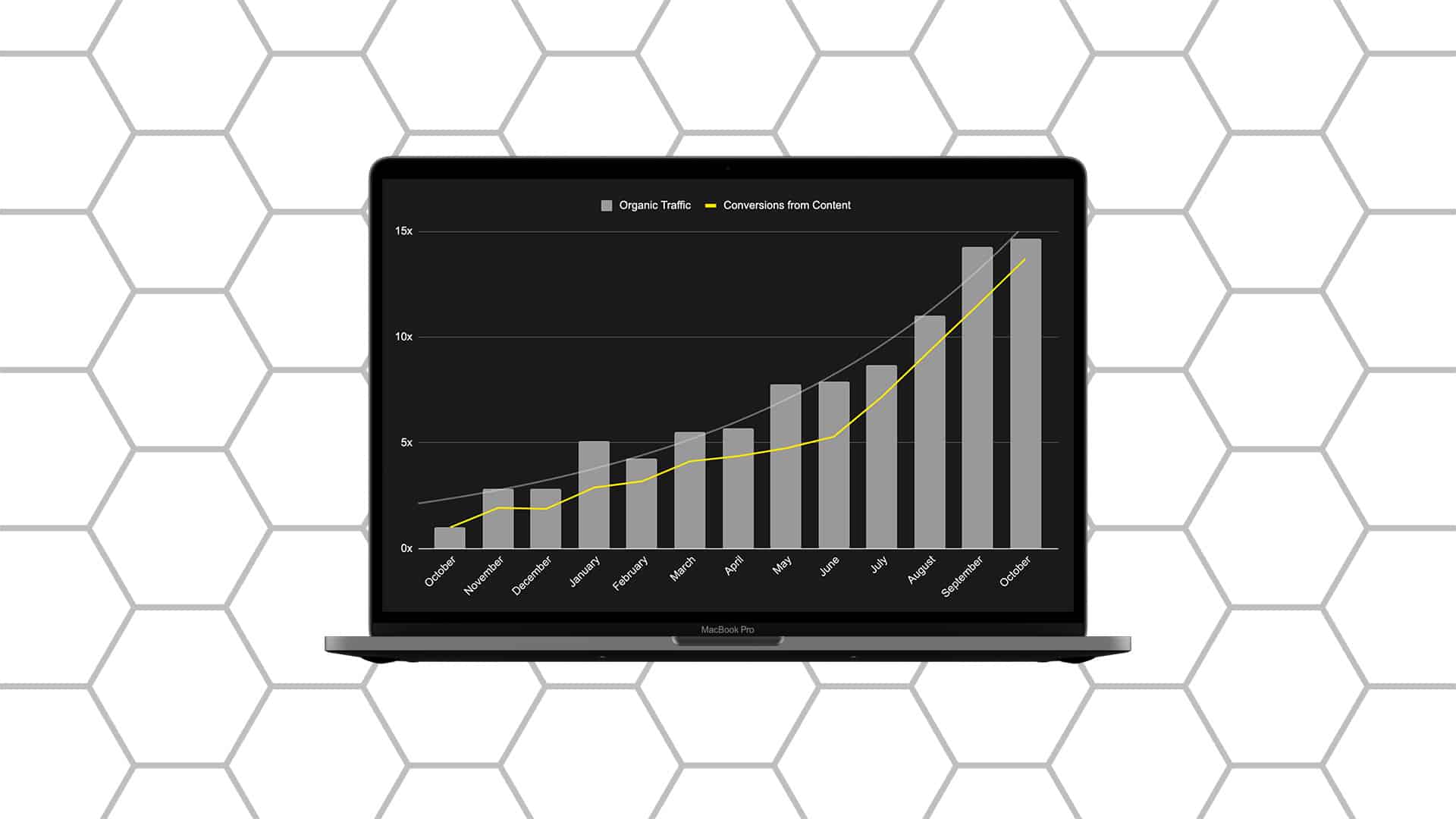 +1,270% Organic Traffic

+1,367% Sign Ups
Exponential growth in traffic to the blog and conversions from content.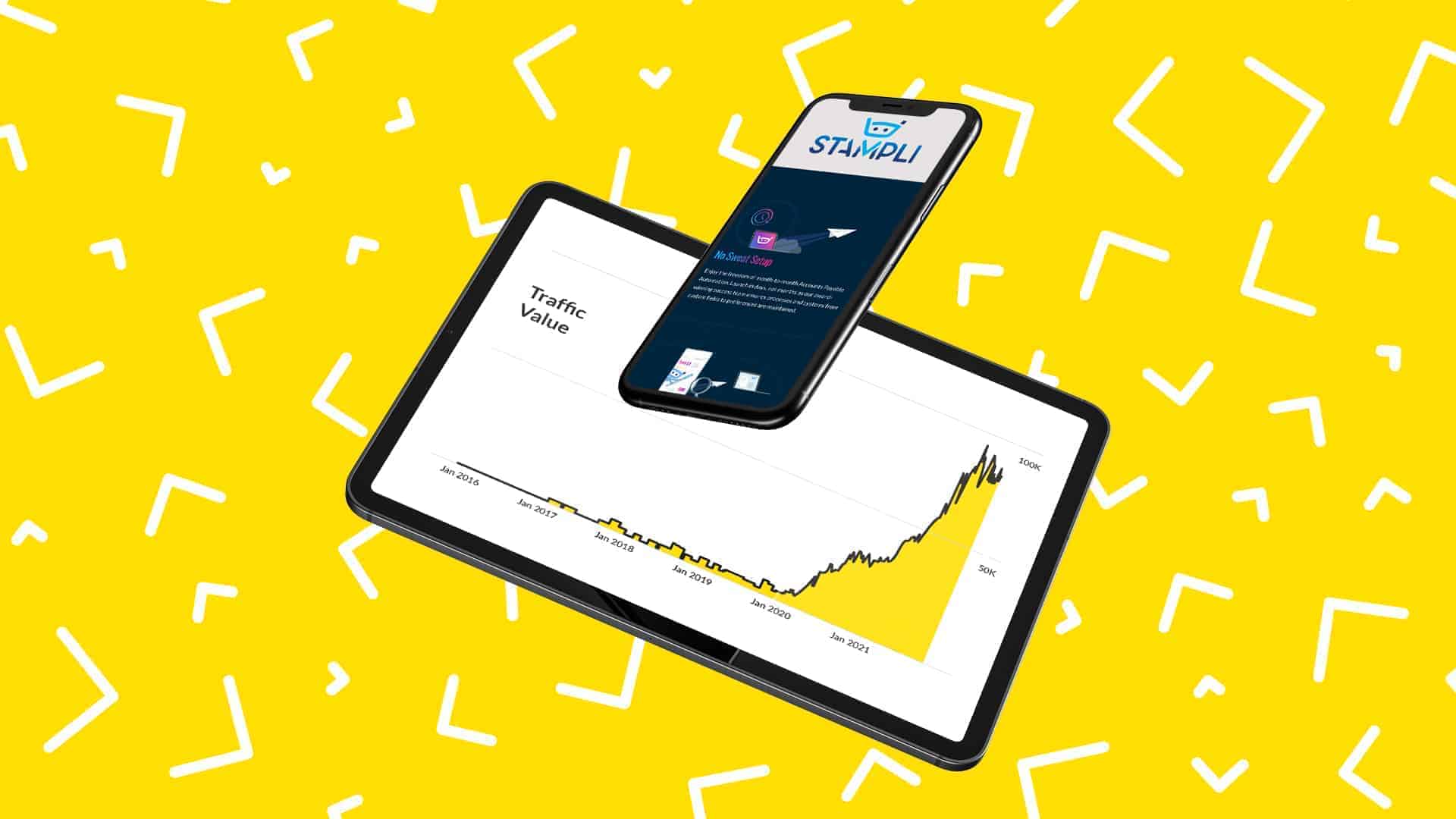 20X Growth in
Organic Traffic Value
Driving qualified traffic and leads for B2B SaaS.
Now, this isn't some miracle strategy. Just publishing articles on your blog won't magically turn into leads and revenue. You need a strategy and consistent execution over time. You need to make a long-term investment in your company's growth. But the good news is that the strategy and the framework for success is already proven. 
It works–if you do it right.
Our approach to content marketing isn't just about publishing articles. It's about putting that content to work–doing the legwork it takes to generate real value from the content. It's also about having a clear strategy for how the content will lead directly to measurable business results, like increased traffic, more inbound sales leads, and more revenue.
Tell Us About Your
Growth Goals
First and foremost, we want to be partners with all of our clients. We want to forge a long-term relationship that's built on trust, respect, and results. 
Not everyone is a fit, of course.
Here's how to know if we may be the agency you're looking for:
We Could Be a Fit
You're looking for long-term sustainable growth
You're willing to invest in an SEO-focused content marketing strategy for several months or years
You want a partner who will own and drive the entire content marketing strategy
Your primary GTM motion is product-led
You have a goal for using content and SEO to drive business outcomes
Your team can dedicate one or two stakeholders to be our main touchpoint(s)
We're Probably Not a Fit
You want quick, overnight results
You're shopping for low-quality, mass-produced, cheap content
You're primarily looking for a link-building engagement
You're looking for a one-off project or marketing campaign
Your primary GTM motion is sales-led
Publishing content requires review and approval from many stakeholders
If this sounds like the kind of help you're looking for, then let's discuss a partnership.
Let's Grow Together
Think we may be the content marketing agency you're looking for?
Full-service engagements start at $10,000/mo.